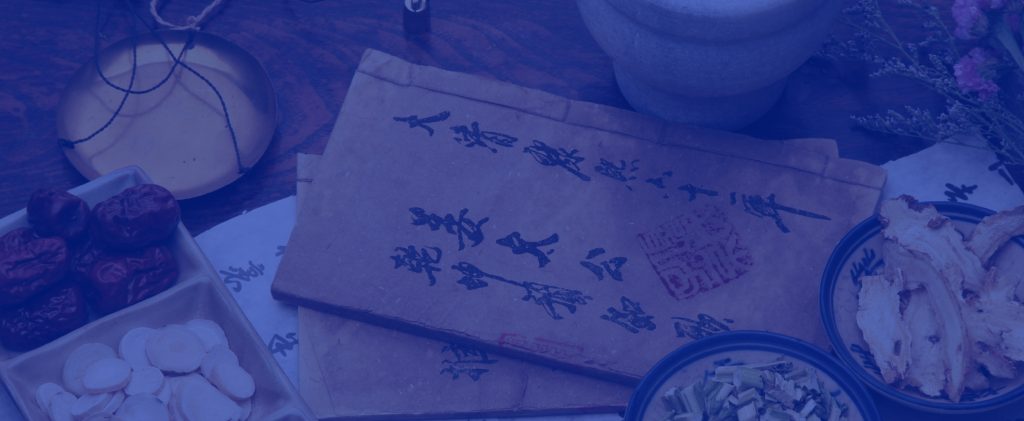 Blog
The IVF procedure is covered in Ontario
August 5th 2018 | Annie Zhu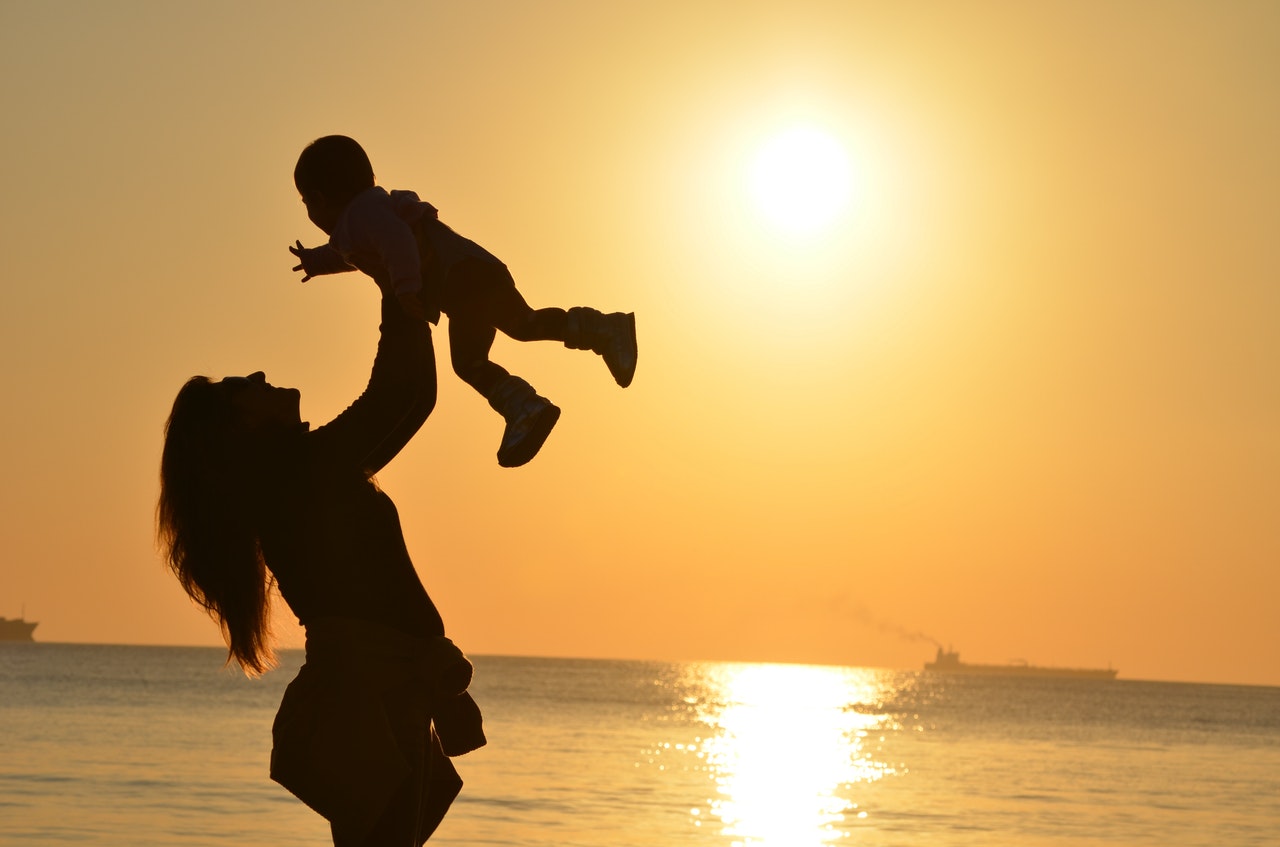 Because of IVF's lower cost, more people are choosing IVF to help them conceive successfully. Meanwhile, people have to take a long line to get the IVF funding.

As you know, only 1 IVF is covered at a limit of 1 embryo per transfer. So, acupuncture is a great way for patients to maximize the chance of a successful IVF.

We recommend you to start acupuncture 3-5 months leading up to embryo transfer. On top of this, acupuncture also helps with retrieval cycles.

In 2017, the Appleby Wellness clinic co-operated with a fertility clinic to help maximize the chances at fertility for patients. The following are some statistics representing last year's results: For women younger than 35 we had a 70.6% success rate. For women between the ages of 36 and 39 we had a 55.6% success rate. For women between the ages of 40 and 42 (excluding donor eggs): 50% we had a 50% success rate. With donor eggs we had a 76.7% success rate.